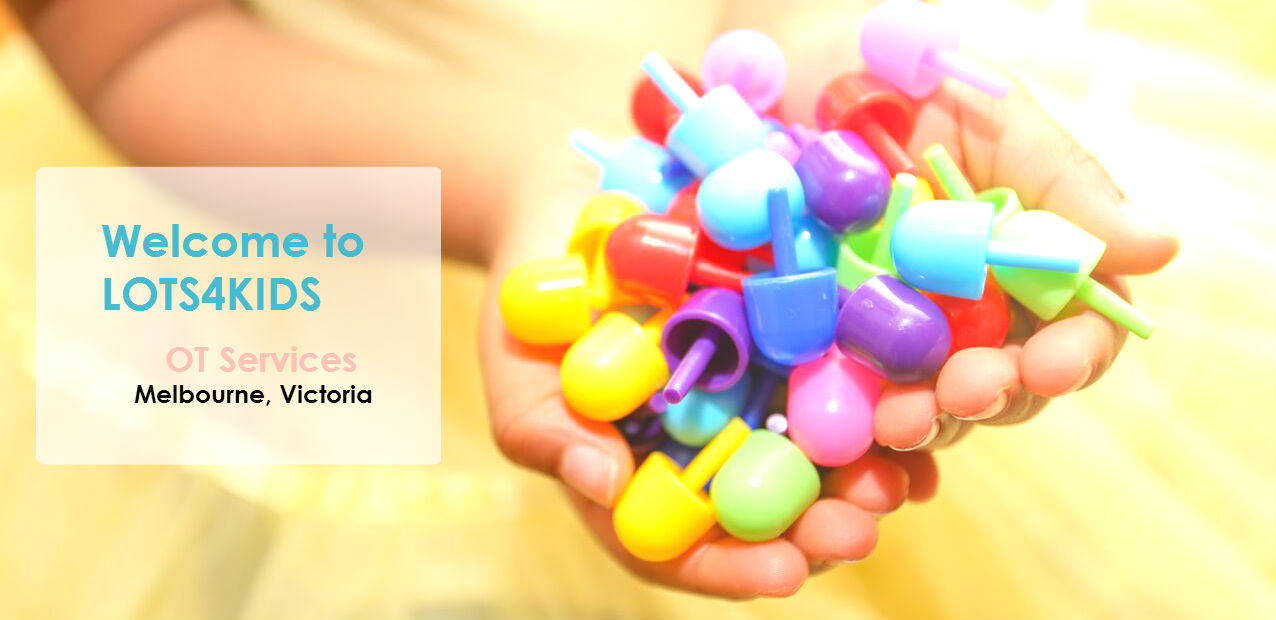 About Lincy
Lincy George is a Registered Practicing Pediatric Occupational Therapist. Lincy has worked as an Occupational Therapist for the last eleven years and during that time continually expanded the skills and techniques use to help children with physical, sensory and motor skill difficulties. She has continued to practice across a range of pediatric fields and worked with babies and young children with varying support needs ranging from learning difficulties to severe disabilities. Lincy has worked in various cultural and linguistic background including Australia and internationally.
Lincy is committed to provide family cantered and client focused approach using evidence based practice. Lincy recognises the integral component that the family plays in the goal setting and therapy process and advocate for great family involvement in Therapy. She works collaboratively with parents, teachers and other professionals to achieve best results. Lincy sees each child as a unique person with their own set of capabilities and challenges. She strives to see the world through the eyes of each child and understand their difficulties in relating to the world around them. Lincy works closely with families and empowers parents with the knowledge and skills necessary to support their child's development. Lincy is actively involved in research activities and has two international publications.
As a mother of two young children herself, she understands the stresses as well as the joys of family life. She strives to give her best to helping children perform to their fullest. Lincy continues to advance the depth of her skills and knowledge by regularly attending various professional development activities and by actively involved in various professional networks. She is a member of OT Australia. Lincy decided to start LOTS4KIDS OT Services to help more of those clients she feel most passionate about.