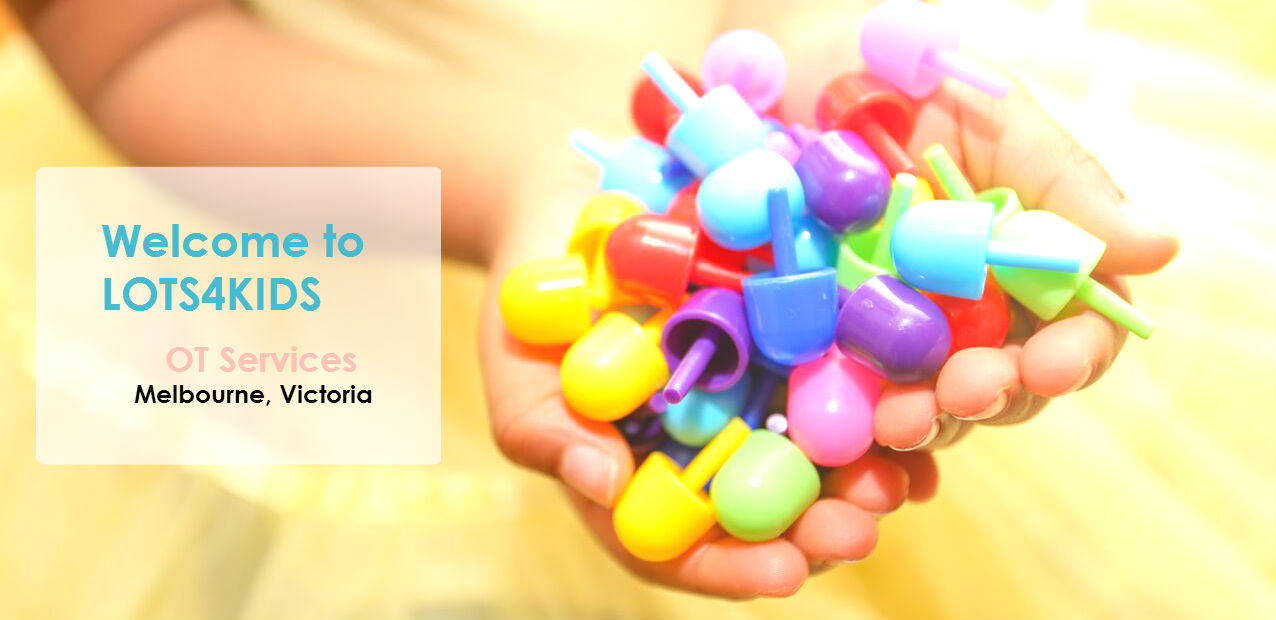 Services
Assessment
When a child is referred they require an assessment to provide a baseline of their current skills and to identify goals for intervention. I use a range of standardised and non-standardised assessments, informal observations and discussion with parents (and school or preschool if necessary).
Intervention
Treatment sessions will target the goals set by parents and the therapist following the assessment. I encourage active involvement from parents/ carers in sessions to ensure skills learnt in the session can be practiced at home and parents feel confident with implementing therapy programs.
Home, Preschool and School visits
Some children may need additional support in other environments outside the clinic such as at home, school or preschool. Occupational therapy may also include making changes to the child's environment such as their school or home to help the child be more independent.