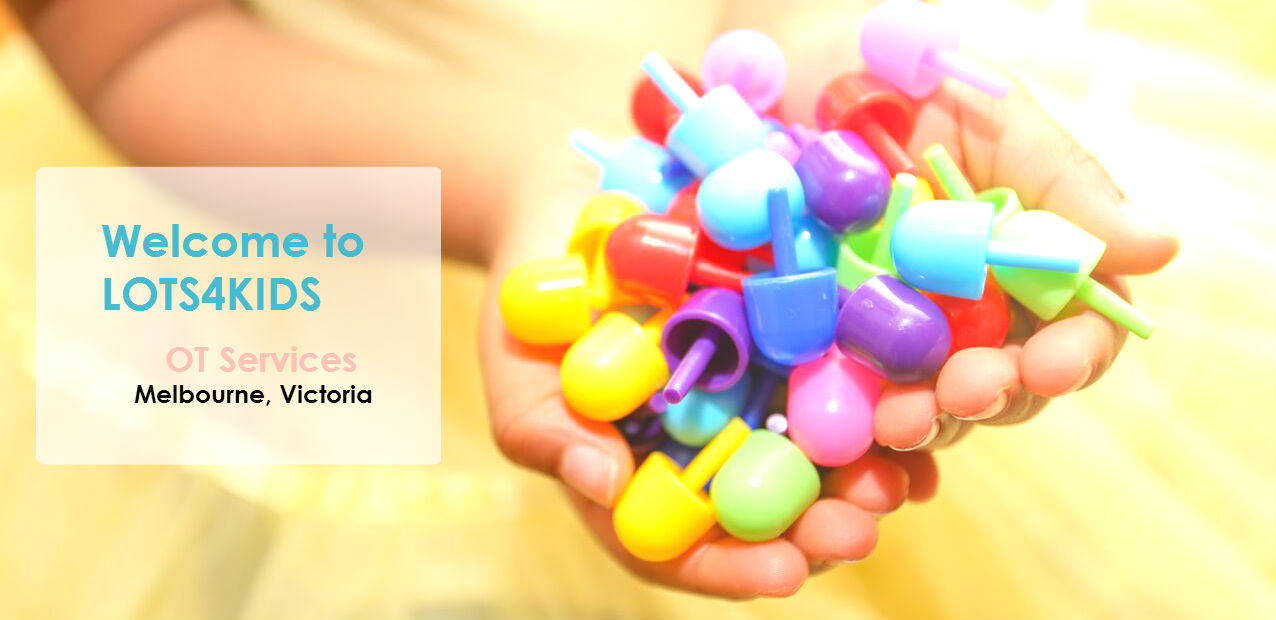 Who Can Benefit
Occupational Therapists can work with children of all ages and their families, to help enhance skills necessary for their everyday life including playing, getting dressed and handwriting. Lincy is skilled in assessment and treatment of infants and children with varying diagnoses including Autism Spectrum Disorder, Developmental Delay, Cerebral Palsy, Learning Difficulties, Sensory Processing Disorder.etc
Children who have difficulties with following skills can get benefited from the Service:
Fine motor skills: Fine motor skills refers to the ability to use the small muscles such as the hand), to enable your child to hold, explore and manipulate toys and tools such as a pencil or spoon. Fine motor skills are used in activities such as handwriting, dressing, cutlery use, using scissors, tying shoelaces
Gross motor and sensory motor skills: Involve the large muscles of the body that are important for major body movement such as sitting, walking, jumping, throwing a ball, balance and bilateral coordination..
Handwriting / pre-writing skills: Areas such as letter formation, reversals, speed, legibility, pencil grip, reducing pain and/or fatigue may be addressed.
School Readiness: These activities are generally the expected requirements when starting kindergarten. For example: drawing, cutting, on-task classroom behavior, task completion, following instructions and craft skills.
Self-care skills: Involve skills such as using a knife and fork, tying shoelaces, fastening buttons and dressing and toileting.
Play skills: Are those that are used in everyday play, such as threading and using puzzles as well as the imaginative, social and communication requirements.
Visual perception: Involves understanding what is being seen. Visual perception is highly important in completing many activities, such as reading, completing a puzzle, identifying letters and numbers, copying and writing.
Social Skills: This includes developing self esteem, social regulation, interaction skills and making friends
Cognitive Skills:
Sensory processing: Involves the way the body processes and reacts to the information it receives from the surrounding environment. Some of the sensory difficulties include,
Unusually high or law activity levels
Difficulty unwinding or calming self
Over or under sensitivity to touch,movement,sights,sounds or food textures
Difficulty attending to task
Physical clumsiness or poor coordination
Difficulty making transitions
Difficulty learning new tasks
Impulsive actions,lack of self control
Difficulty organising self for various tasks
Selective eating and picky eating behaviour
Difficulty to tolerate loud noises
Referrals:
You do not need a referral from a doctor to access Occupational Therapy however a GP or pediatrician may assist you in accessing funding assistance if eligible. See FUNDING. To make a referral or to enquire as to how Occupational Therapy may be able to assist your child, please CONTACT US.